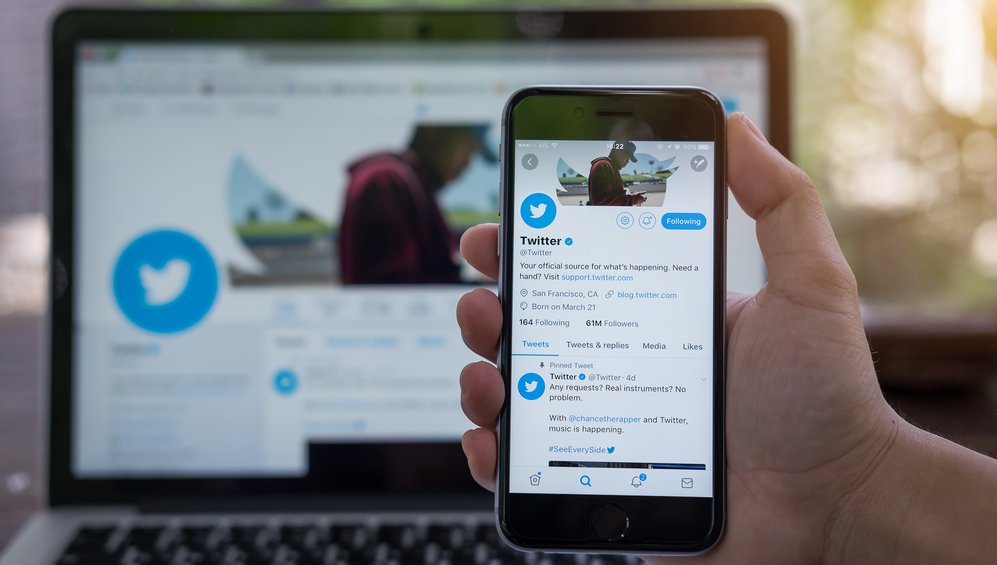 Gone are the days to spend money on marketing executives, sending them from door to door and making campaigns etc. With the development in technology social marketing has replaced the age old practices of normal marketing. Social networking websites like Twitter, LinkedIn and Facebook has become more popular and the quick and easiest method to market one's product or service. Also as the process is free and can be effectively used to send the message directly to the prospective customer, many major companies and startups have started using Twitter Marketing Services. All that people need to build an effective marketing campaign is to learn a few simple techniques.
Building excitement is one simple technique. An awareness and momentum can be built by starting a countdown for the launch of the product or service. Share a few interesting facts or activities about the product or the company without disclosing the main product till the launch date.
Targeting the right set or group of people is another main aspect of Twitter. Using the techniques in Twitter, an advertiser can target the person based on keywords in time, geography, gender and similarity in the followers. Based on the recent usages of keywords in the users' tweets, a timeline tweet can be developed. Users can also be targeted by the usages of devices like mobile, iPad or tablet etc. people from 33 countries use Twitter most often. So based on geography or language you can send out tweets to market the product. In simple words, you have to set your target market, target people, age group and other requirements.
Ask a famous personality to tweet about you. A message from a person who is well known in the market can always be trustworthy and quick to pass on. These famous celebrities, sports personalities and social activists who have a huge number of followers on their accounts. A simple tweet from these personalities can send out a quick message and the word of mouth will do the required work thereafter. And do not forget word of mouth is still the most powerful marketing tool to date.
Do not spam the users' account with more and more marketing messages. The acceptable marketing tweets will not be the same for every user and an average acceptable marketing tweets ratio is 1:9. It means for every marketing tweet the remaining 9 tweets must be value added tweets. Just drop your Skype id and the bottom of your tweet or add an email list for addition for the users so that they can drop a message or require for more information.
Integrate your twitter account with all other online channels. The best tweets can be embedded and integrated with other online channels like Facebook or LinkedIn which will help to attract more customers to you twitter account.
Follow more and more people. Instead of just waiting for people to follow you keep following as many people as possible and keep your online presence active. Also, Twitter is more about engagement. So engage with people more often and keep it a practice to answer people directly on Twitter.
Use tools and analytics to measure the impact and progress. Just build your own metrics to analyze the impact. Count the growth in your followers, their quality and the engagement process and effectiveness, etc. Do keep a check on the traffic for your account and number of conversations to know the effectiveness of your marketing campaign. By following simple rules and techniques Twitter can be an excellent tool for improving online reputation and also online marketing saving time & money for the companies.