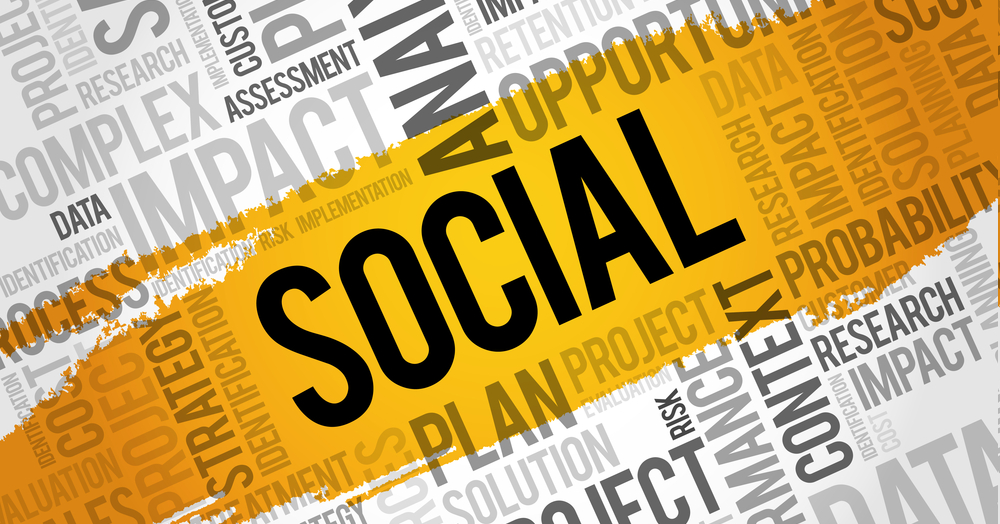 You know you are a social media freak if you have all sorts of applications right on the home screen of your phone and you are constantly checking for notifications. That is if you are a user on social media. When you look at the other side of the story, those of you who are vying for the attention of the social media freaks, you need to read ahead to see how you can make your viewers dance to your tunes, just like the pied piper did!
Update and enhance: Keep updating your media page or link. Make sure you have new, informative and valuable material to put out. You are getting nowhere ahead of the competition if you put something on your page once in a month.
Be interactive: This is something that is hardly practiced, but when you interact with your patrons, you are likely to get more talked about. Keep yourself approachable on social media; nothing gets more likes than a personal touch.
Create a buzz: Put news or pieces of information that will pull the crowd. Things that get people talking will want more people to see and share it. Your key to success is the way people perceive your stories, so keep it interesting.
Care about the design: It may not seem important, but people get naturally influenced by the colors and designs they see when you represent yourself to make sure you do it with something that will go with your idea as well as look modern and trendy.
Be far-reaching: Don't just stick to one portal or source of social media, be omnipresent. The more places you are seen in, the more popular you become.
Winning the Social Media is no small feat, which is why it is important that you remain on your feet and never take competition for granted.