Google Plus is Google's new tool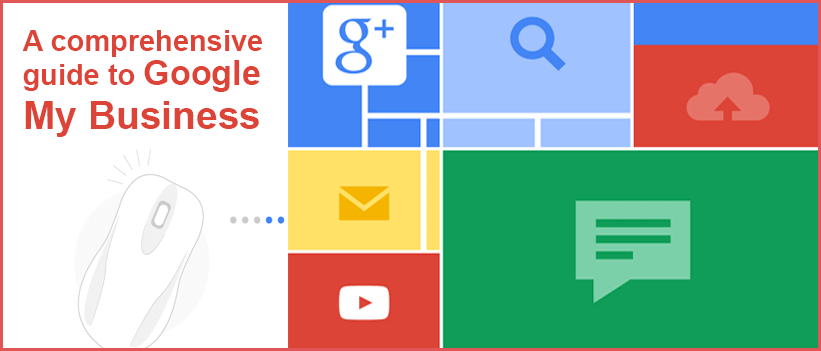 Google Plus is Google's new tool that lets people connect in a well-organized manner. At Social Media Marketz, we offer Google+ promotion services to enlarge your hybrid social network. There are many layers of this platform, which enable you to get the best result for your business. G+, as it is popularly known, has outnumbered Twitter, and has now registered over 500 million users. So, our Google+ promotion services are one easy and quick way to tap your prospective clients and grow your business.
The best part about a G+ profile is that you can categorize your contacts and even create new categories. So you know where your business partners are and where you can reach out to your consumers. When you just wish to communicate with your business associations, you obviously do not wish to let your general acquaintances into the conversation.
Similarly, when sending a message to your close friends, there can be something that you don't wish your family to read. When you want to keep your contacts segregated on the social networking sites, G+ is the best platform.
Google+ is increasingly becoming important for businesses to expand their circles and engage in actively. This is where our Google+ promotion services are playing an evident role. Just reach our experts and let them create a perfect G+ strategy for your business today!
See our packages